Chiropractic Care in Sugar Land
Chiropractic As a Way of Life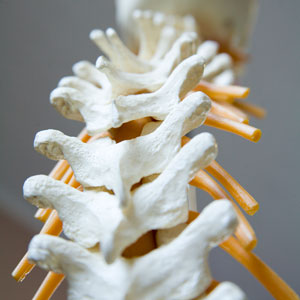 Chiropractic can be described as a system of health care that focuses on disorders of the musculoskeletal system (spinal misalignment), and the effects of this misalignment on nervous system function.
Misalignment affects the ability of nerves in the brain and spinal cord to communicate with each other. The result, whether immediate or years down the road, is three-fold:
Pain, inflammation and decreased function
Decreased nerve flow to the organs of the body, resulting in dis-ease
Reduced range of motion and increased joint degeneration (arthritis)
Chiropractic care, through gentle adjustment, has a reputation for effectiveness in the elimination of pain and discomfort. It's our hope, however, that our patients not only view this research-based therapy as a way of feeling better but also as a way of life.
It's important to be adjusted even if you're not hurting.
The result? A highly efficient nervous system that paves the way for optimal wellness.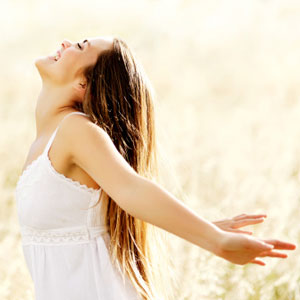 Benefits of Chiropractic Care Abound
Here are some of the many benefits of chiropractic care:
Better sleep
Calmer digestion
Clearer thinking
Decreased inflammation
Enhanced immune system capacity
Improved range of motion
Increased focus and concentration
Improvement Without Drugs or Surgery
Dr. K makes it a priority to identify which vertebrae are out of position in your spine, and to determine the exact degree and direction of their misalignment. He then delivers a specific force to help bring about their gentle re-positioning. Here are some of the techniques he uses:
We want to be able to provide you with what you're looking for. Hope. Hope in seeing your pain reduced and hope for treatment that makes sense. Contact us today for a convenient appointment in our friendly office!
---
Sugar Land Chiropractic Care | (281) 650-6019